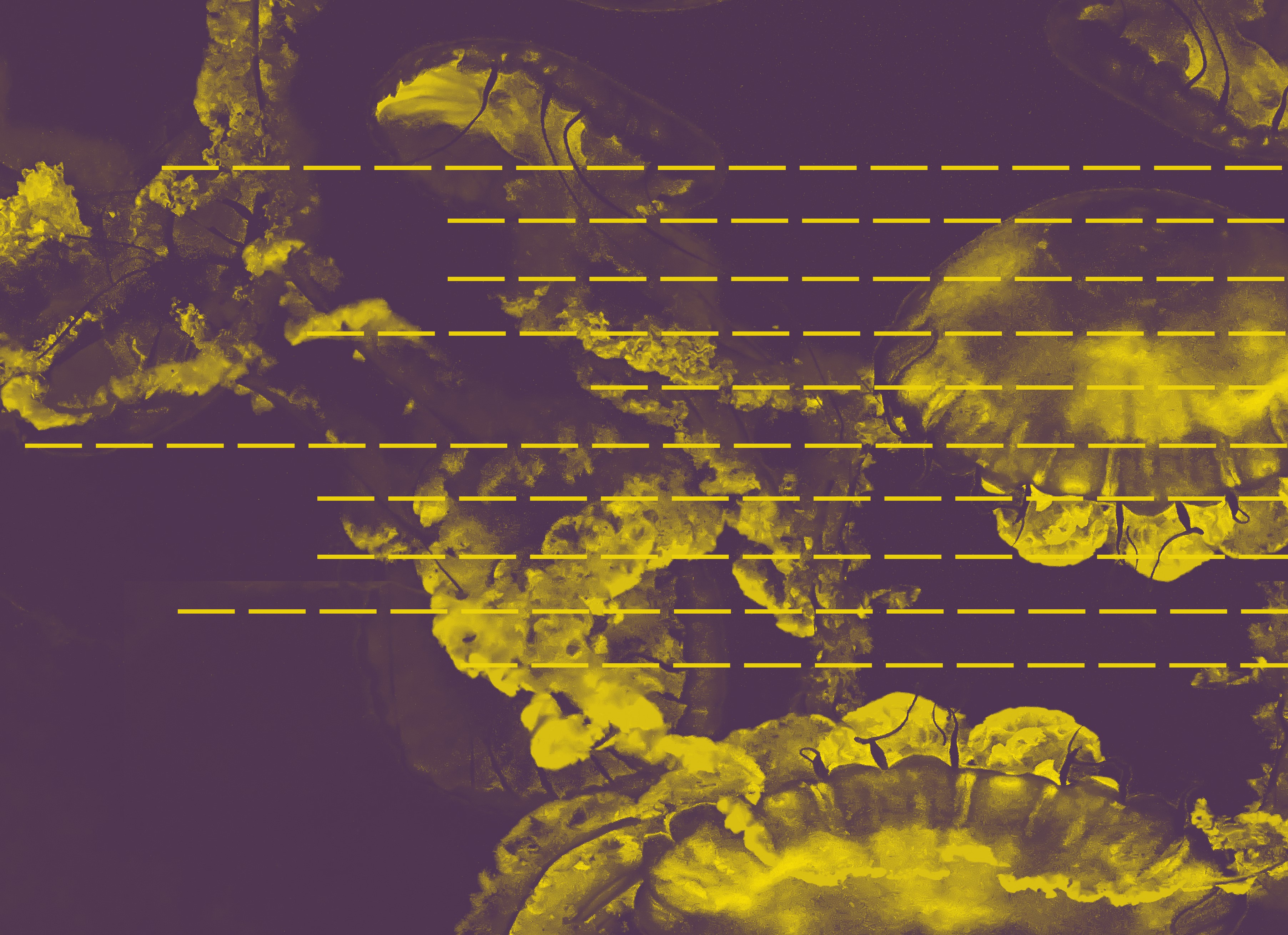 In this interactive event, we invite you to explore and converse around value frictions that emerge when we design for ethical futures with technology. Conversations will be prompted and inspired by a dialogue with two international experts in digital ethics who will raise different examples from practice. On one hand, exploring how we want to design public spaces with digital technologies, balancing convenience with privacy and inclusion. And on the other hand, how companies can use different ethical approaches to design products and services that integrate digital technologies, reflecting on different values that might come into conflict (for example, fitness and self-care in smart sneakers).

Program
13:00-13.10 Welcome and introduction

13:10-13:45 Dialogue with guest speakers
Facilitated conversation with Annelie Berner from Denmark and Peter Bihr from Germany.

Annelie is an independent designer and researcher, specialised in topics of ethical futures and data visualization. She is passionate about bridging scientific research with design and art to make the research tangible. Annelie teaches courses in programming, data visualisation, systems, futurescaping and ethics. She has received several international awards like Fast Company Design, IXDA, and Core77 Design Awards, and exhibited at Ars Electronica, the World Bank and Red Bull Studios (NYC). She studied government at Harvard and graduated from the Interactive Telecommunications Program in NYU's Tisch School of the Arts.

Peter is an independent advisor, exploring how emerging technologies can be aligned with citizen empowerment. He co-founded ThingsCon, a not-for-profit that advocates for responsible practices in Internet of Things (IoT) and the Berlin Institute for Smart Cities and Civil Rights. He is the host of the Getting Tech Right podcast. Peter works at the intersection of technology, governance, policy and social impact — with foundations, public sector and private sector. He has co-founded several acclaimed emerging technology conferences including ThingsCon, UIKonf, and Cognitive Cities Conference, and curated leading conferences including Interaction and NEXT.

13:45-13:50 Break

13:50-14:20 Conversations and co-creation in break-out rooms

14:20-14:30 Sharing and Wrap-up

Hosts: Nina Bozic, Senior Researcher & Katarina Pietrzak, Educational Strategist

Time: 13:00-14:30
Online: Here is the link to the Zoom meeting: ID: 654 0688 5062 Passcode: 863964

This conversation is part of a project on Digital Ethics at RISE. Read more and find recordings of talks from the previous conversations here.

Welcome!