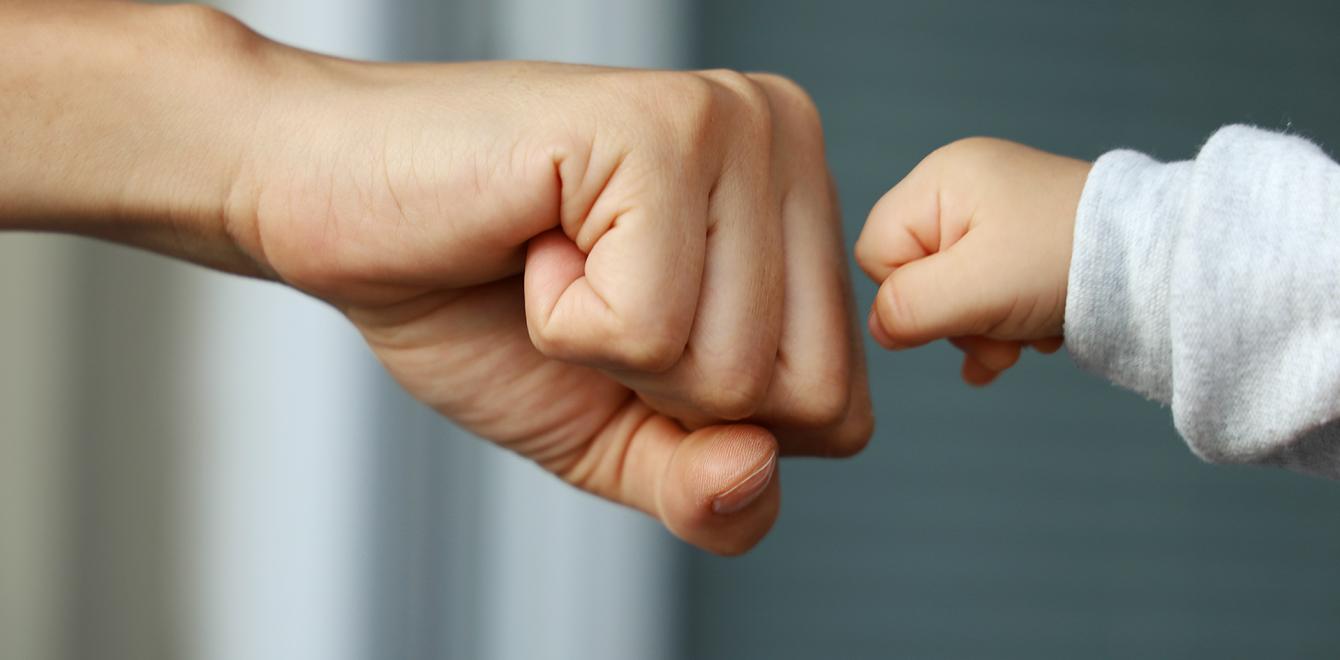 A dialogue about innovation management and the collaboration between startups and large corporations. The dialogue takes place on June 15th in Helsingborg, Sweden, during the must-visit H22 City Expo.

The focus will be on taking innovation management to the next level, and how large corporations can collaborate with startups in Denmark, Sweden, and vice versa.

We believe that you are interested in how your organization can develop your internal innovation management process, or support others. And that you would like to listen and exchange experiences and challenges, with the goal to make the most out of your company's invested time in innovation and startup collaborations.

WHEN: June 15th, 2022, 9.30-16.45 + drinks and snacks
WHERE: Henckels Torg 3, Helsingborg, Sweden

You are cordially invited and we look forward to see you!
You will gain an understanding of how the new Innovation Management Standard can support your collaborations with startups.
You will also get insights on how IKEA, Alfa Laval and TetraPak have succeeded (or failed) with their strategies in previous collaborations, as well as hear them elaborate on next steps based on lessons learnt.
This dialogue can be a changemaker for progress on the innovation management process including collaboration between corporations and startups!

You will of course be treated with a lot of time to network, eat, and drink. If you enter the exhibition, you might even meet a startup or corporate with the idea you've been waiting for, or the one you did't know you needed.
This event is organized by Danish and Swedish organizations within the Cleantech Impact Accelerator-project, funded by Interreg ÖKS. Partners are: CLEAN Cluster, Food & Biocluster Denmark, RISE Research Institutes of Sweden and Sustainable Business Hub.

It is part of the event series "Collaborations with startups in the Greater Copenhagen Region".

About the project