This is a newsletter from NextBioForm, a centre coordinated by RISE with the goal to deliver better formulations for biopharmaceuticals. From the long-term perspective, our goal is to create stable biopharmaceuticals that will improve the quality of life for patients.

Read more about NextBioForm here.
Biological drugs have revolutionized the treatment of several severe diseases and are therefore vital to many people. However, due to inherent stability limitations of biologics they come with constraints in storage and handling. Dr. Helen Sjögren, Principal Scientist at Ferring Pharmaceuticals, believes the research done at NextBioForm could be a driving force in creating biological drugs better suited for the patients.
Read the full article here
MAX IV Laboratory in Lund is one of the strongest X-ray sources in the world. Experimental stations, or beamlines as they are called, are ready for use. New beamlines are being commissioned every year, and one of them is CoSAXS.

At CoSAXS information is collected about how X-rays are scattered from different materials, so-called small-angle X-ray scattering (SAXS), and this is used to conclude material properties and molecular structure. It is possible to study a wide range of materials at CoSAXS, from proteins and other macromolecules in solution to foam, clay, paper, plastic, and another type of polymers, both solid and in solution.
Read the full article here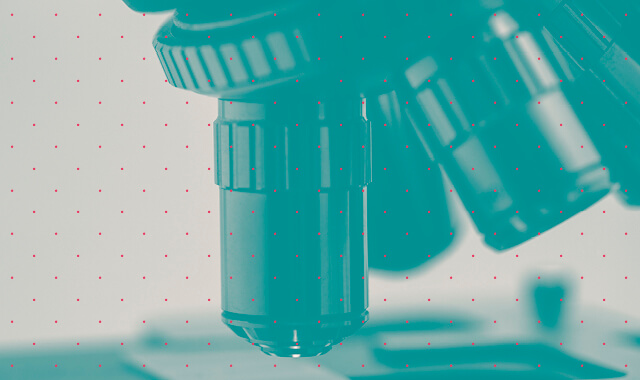 Freeze-drying is commonly used to produce solid formulations of pharmaceutical proteins. The solid formulation is selected to provide a shelf-stable product and is often composed of crystallising component and an amorphous component that stabilises the protein. The freeze-dried cake is strongly influenced by both formulation and process, and the target is a uniform, elegant cake. The formation of ice and structure formation during the freezing stage of the process is important for the final structure.

In this study, we have investigated the effects of the freezing step on the freeze-dried cake. The formulation consisted of mannitol and trehalose as excipients and palifermin (a therapeutic protein) as the active substance. Placebo and protein formulations were dried applying different cooling rates: slow, fast, and fast cooling with annealing. Non-uniform cake appearance, different pore sizes, and different material properties were observed throughout the cake at different freezing rates. These differences were attributed to the different freezing rates. Annealing increased the crystallinity and eliminated material inhomogeneities across the cake. The crystalline state of mannitol and the extent of crystallisation were influenced by the process as well as the presence of protein.

Thus, the correlation between the freezing step parameters and resulting material structure is a step forward to provide a better understanding of the freeze-dried cake formation and product quality improvement.

Read the full article here