This is a newsletter from NextBioForm, a center coordinated by RISE with the goal to deliver better formulations for biopharmaceuticals. From the long-term perspective, our goal is to create stable biopharmaceuticals that will improve the quality of life for patients.

Read past NextBioForm newsletters and subscribe here
"The only way to stay at the scientific frontier is to continue to do risky borderline academic studies. [...] Thus, we identified NextBioForm as a way to keep developing ourselves and of course our network. In addition, NextBioForm focuses on an area that we find very interesting and that in itself expands naturally and in a smart way from our experience of polymer-surfactant systems and their structure-performance relations."
Read the full Q&A here
The properties and performance of complex products and materials, such as protein drug formulations, are often determined by events and structures at the nanoscale. Thus, characterization of the nanoscale is often essential and scattering techniques can be very useful. CR has written a white paper that gives an introduction to these techniques and why, when, and how to use them.
Read the full whitepaper here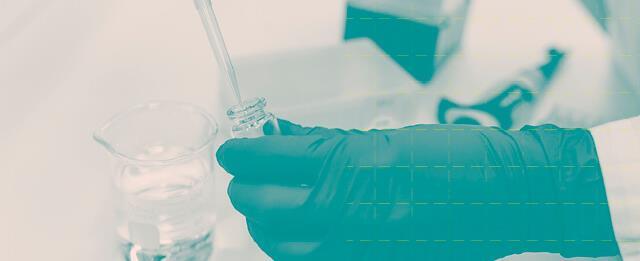 In this paper, we study interactions between water and poly- and disaccharides. The saccharides studied are the most commonly used excipients for cryo-preservation of proteins and living cells in both pharma and food industries. Data from DCS and sorption calorimetry indicated three orders of magnitude faster diffusion of water in polysaccharides than disaccharides due to the larger available space in the polymer. This paper contributes to the understanding of how to maximize stability and shelf-life for formulations of freeze-dried biomolecules and probiotics.
Read the full article here
The conference was divided into three days; the first day included research presentations and panel discussions, the second day poster presentations and the third day research presentations and summary. EUFEPS is a large conference, thus, covers a broad range of topics. New innovations and research include inhalation, pharmacogenomics, process technology, process design, regulatory science, veterinary medicine, just to mention some of the themes. Two topics parallelly presented governed the possibility of choice, where one could jump between lectures without disturbance, and listen to preferred speaker and/or topic.

Read the full article here